Inbound Analytics
Do you know which marketing is actually generating leads for you?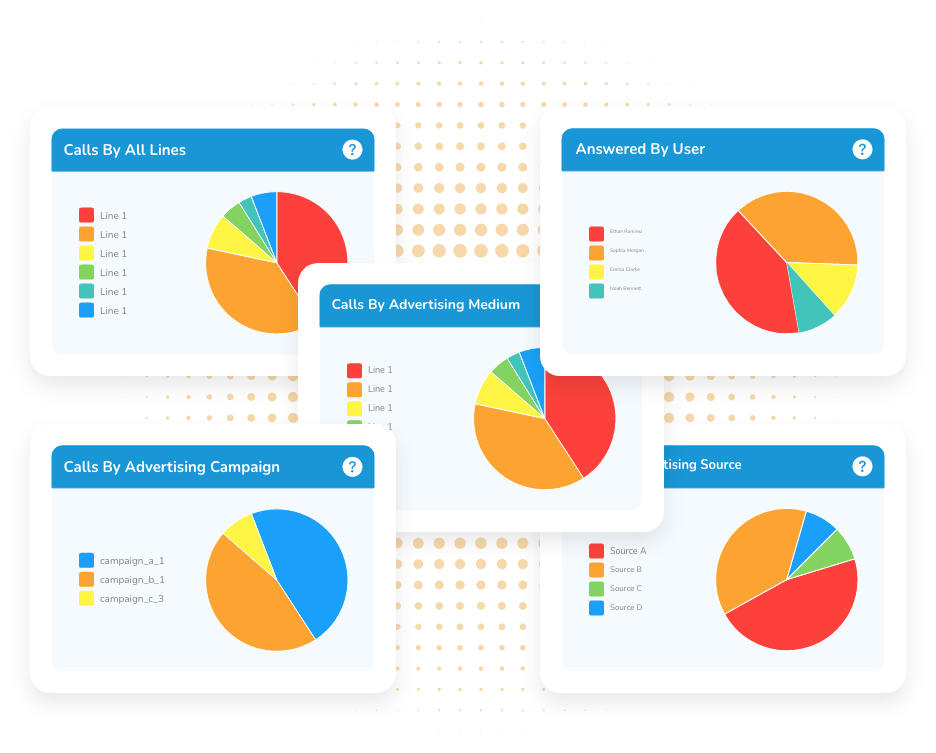 Understand what advertising results a call, text, chat or email.

Use that data to adjust, test and improve the conversation rates of your ads.

Reduce cost per lead and reap the benefits of marketing that really works.
Determine what advertisers generate
the most inbound communications.
Automatically attribute incoming phone calls, text messages, web chats and emails to individual advertising campaigns
Drill down to the individual ad itself if necessary
Increase conversion rates by
making effective ad adjustments
Weed out your underperforming ads and ad vendors, change ad copy and placement and make other changes to your ads to increase conversation rates.
Test using live data in real world scenarios.
Connect prospects to
the right team
First impressions are very important. Ensure an initial positive experience when prospects contact you.
Route inbound communications to the right team of people depending on advertising source.
Technology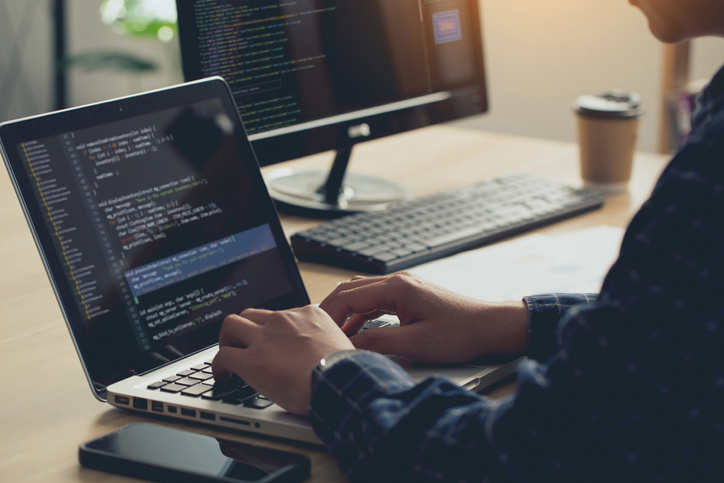 Traditional ad sources such as radio, television, magazines and billboard work just as seamlessly as their modern counterparts.
You can even use our call tracking system for business cards, pamphlets or postcard runs.
Install a ready-made code snippet on your website to link website visitors phone calls and texts to ad sources.
Automatically collect utm data from your website.
Collect utm data from your ad sources as prospects communicate with you.
Push this utm data to Google Analytics to augment your existing data.