TeleTracker

is a multichannel cloud communications platform for teams of people.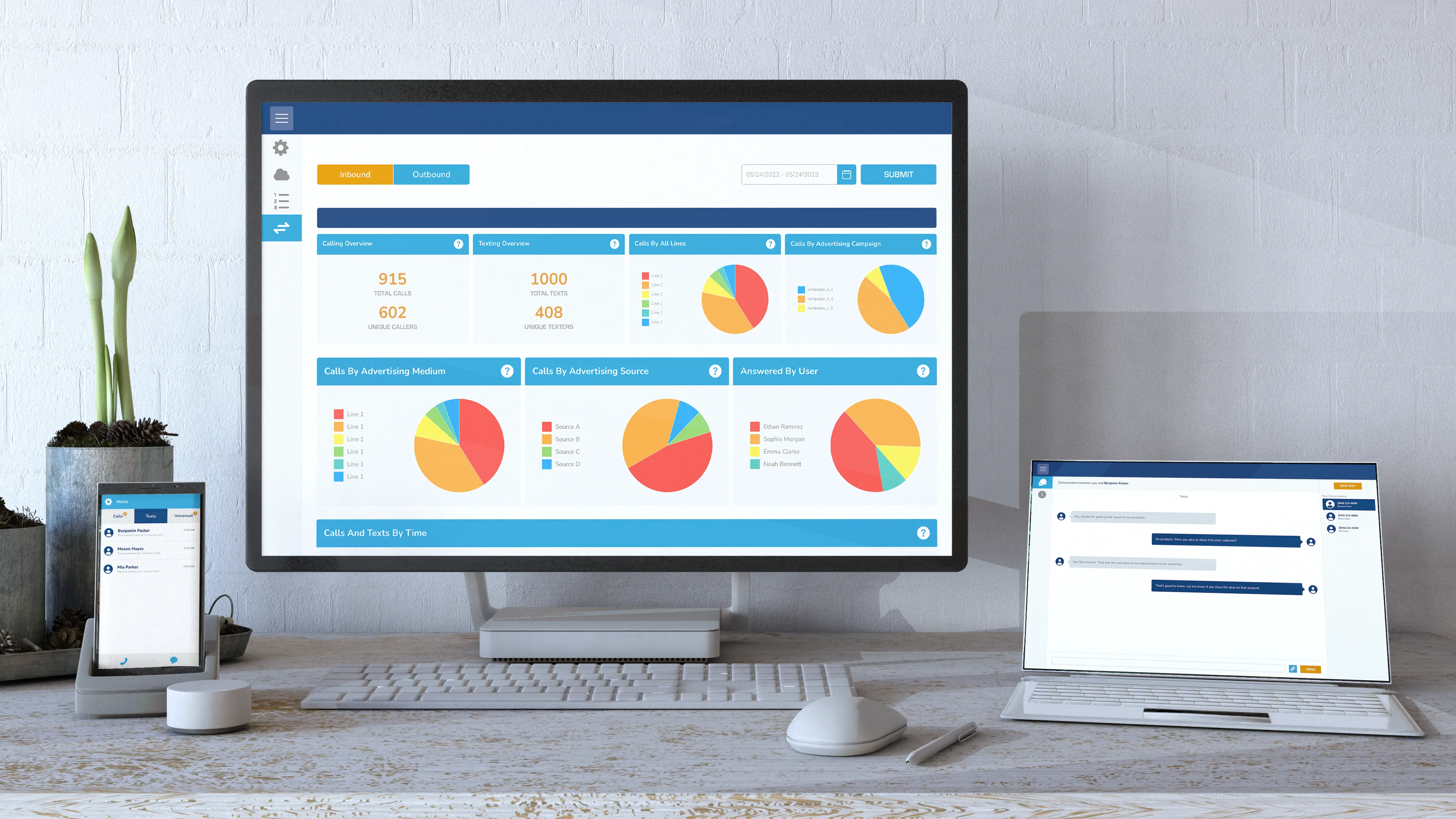 Call, text, email and chat with your leads and customers.

Ensure your marketing gives you a good return on investment.

Ensure your team members handle every communication properly
Multi-channel Business Phone System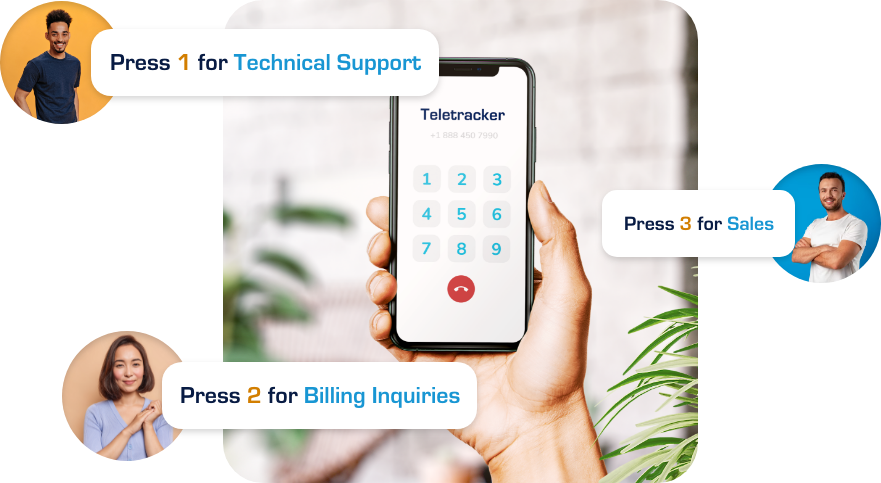 Communicate using voice, text message, web chat and email with your customers.

Team members work from offices or remote and collaborate using apps.

Enjoy traditional features expected from business phone systems.
Inbound Analytics and Call Tracking
Are your marketing efforts actually generating sales for your business?
Measure how many phone calls, texts, web chats and emails directly result from your marketing spending.

Make effective adjustments to your advertising and marketing using the data you collect, resulting in more efficient marketing spending.

Increase sales and revenue with a marketing program that works better overall.
Handle every communication effectively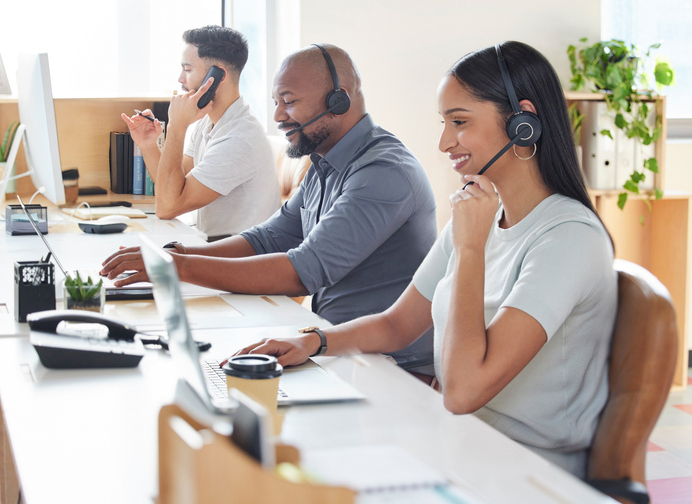 The cost of customer acquisition is high. The cost of losing customers is even higher.
Talk to prospects and customers using the communication channel they prefer, resulting in happier customers.

Organize your staff into functional teams that collaborate and communicate effectively, regardless of where they are located.

Utilize automatic call recording and reporting tools to make training easier for your management team.
Useful reports and metrics
Help you and your managers review and train team members' performance when communicating to leads and existing customers.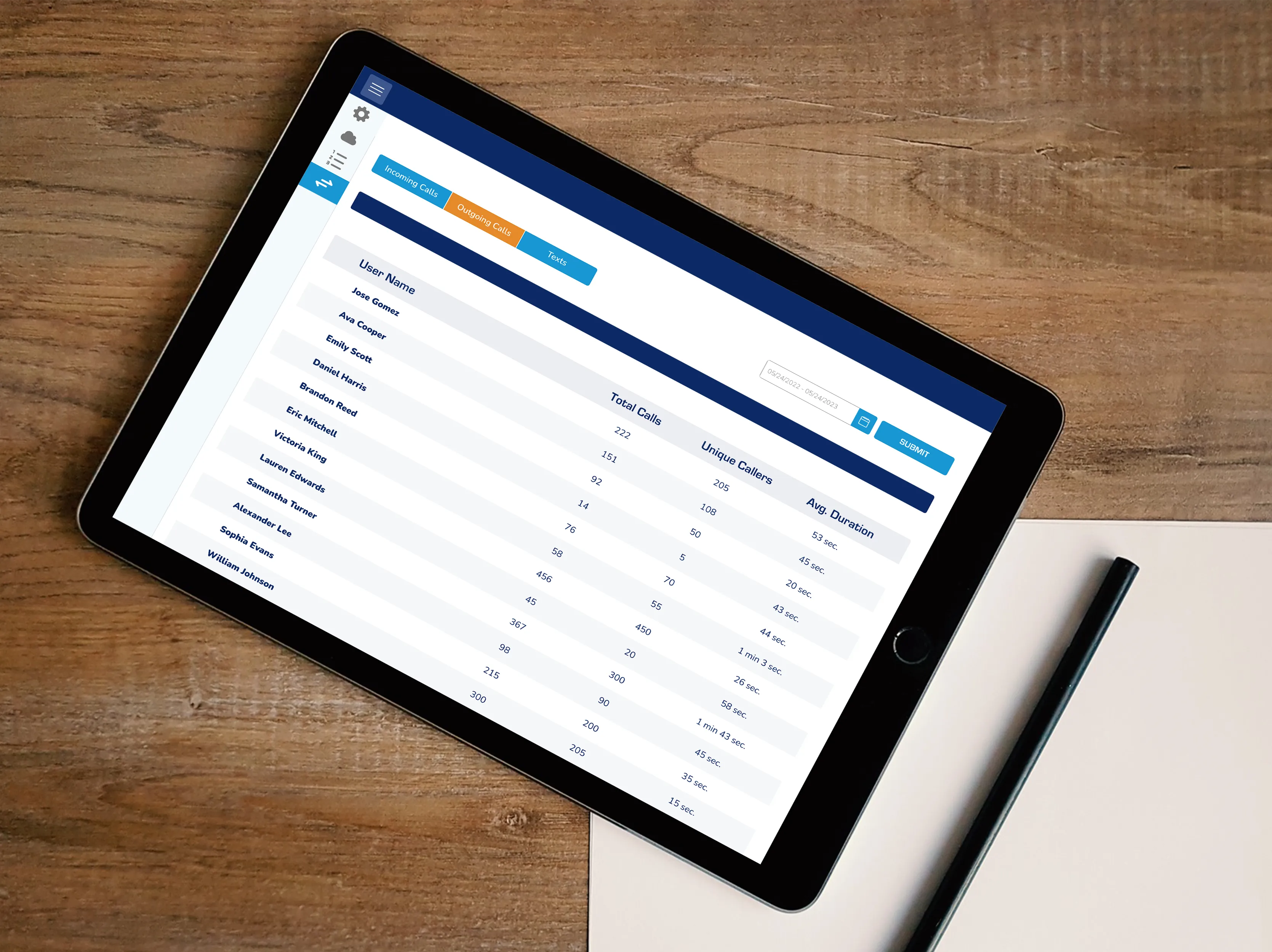 Determine what advertising campaigns actually result in inbound communications to your organization.
Discover what communication channels your prospects and customers prefer to use.
Ensure your team members are attentive to your customer's requests with metrics like total communication volume, lag time and follow up rate.
Ensure team members field incoming communications according to your procedures.
Make sure outgoing teams make the required amount of calls, texts or emails and follow scripts as directed.